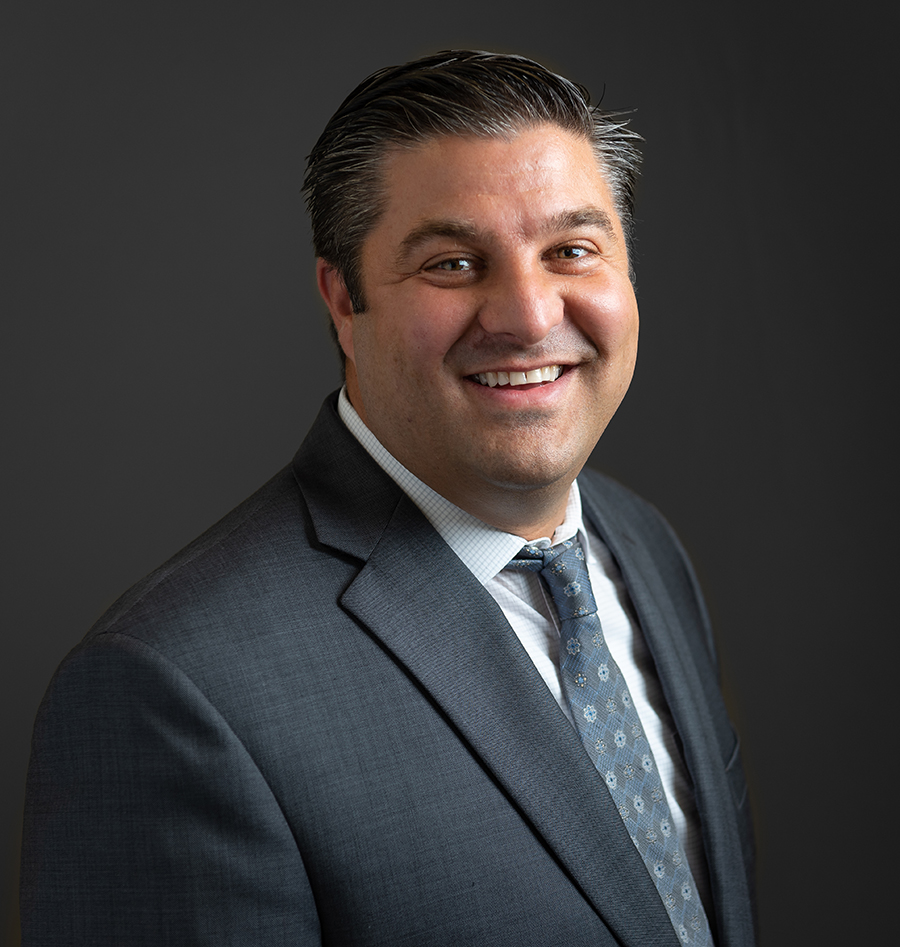 Keith joined Elliott-Lewis in 2005 working as a Project Coordinator at the Pennsylvania Convention Center. During his time here, in addition to the PCC, Keith has played a key management role on significant projects such as Philadelphia Family Court, HUD Headquarters (Washington DC), USPS Headquarters (Memphis TN), the COVID-19 Emergency Response partnership with the City of Philadelphia and the new Philadelphia Public Services Building contract. Keith also has his BA in Economics from Johns Hopkins University and an MBA from LaSalle University.
In his new role, Keith will have greater responsibility and decision-making authority with regard to the day-to-day activities of the Facilities Department. We are excited for the continued growth and business development that will be cultivated under his leadership.
Congratulations Keith!